CyberForce Competition Complete!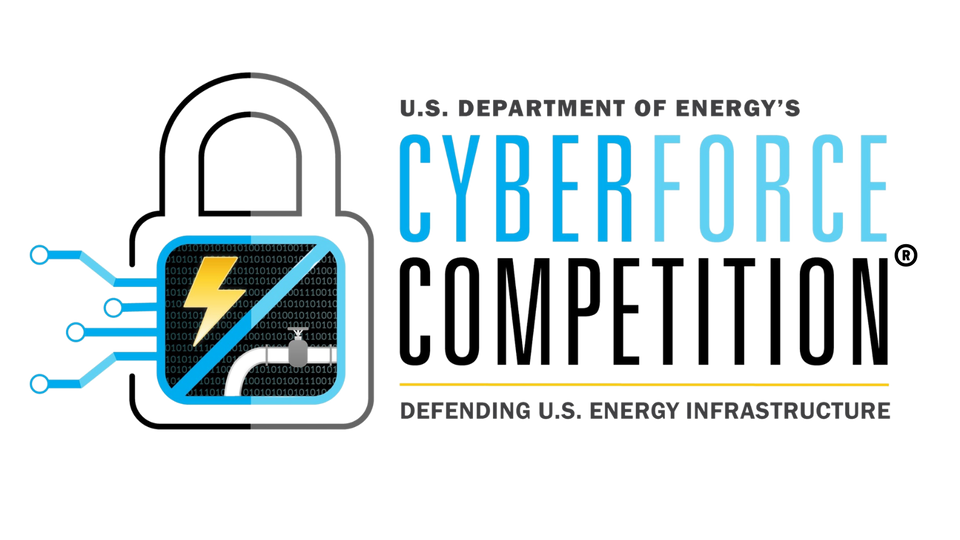 This past November 3rd and 4th we sent 6 AUEHC members to St. Charles, Illinois to participate in CyberForce, a DOE sponsored cyber-physical security event. The costs of the competition and travel were covered by the Auburn Cyber Research Center.
The goal of the event was to manage a fake energy company's web portal and guard it from various threats. Students had to apply many cyber concepts taught here at Auburn in a high pressure situation.
The competition was beyond beneficial for our members and we look forward to sending more participants next year.
A big thank you to Luke Robinson, Hemant Sherawat, Walker McGilvary, Jonathan Story, Andrew Pruett, Kyle Ackerman, and Farah Kandah for representing Auburn well even outside of the Plains!
AUEHC will continue to demonstrate Auburn's cyber strength of being one of ten designated National Centers of Academic Excellence in Cyber Defense, Cyber Operations, and Cyber Research as we move on to our other DOE events such as CyberFire and TracerFire.
For a full article about our participation look here: https://eng.auburn.edu/news/2023/11/team-of-ethical-hacking-students-compete-at-premier-cyber-security-event.html