Cyber Fire Puzzles 2023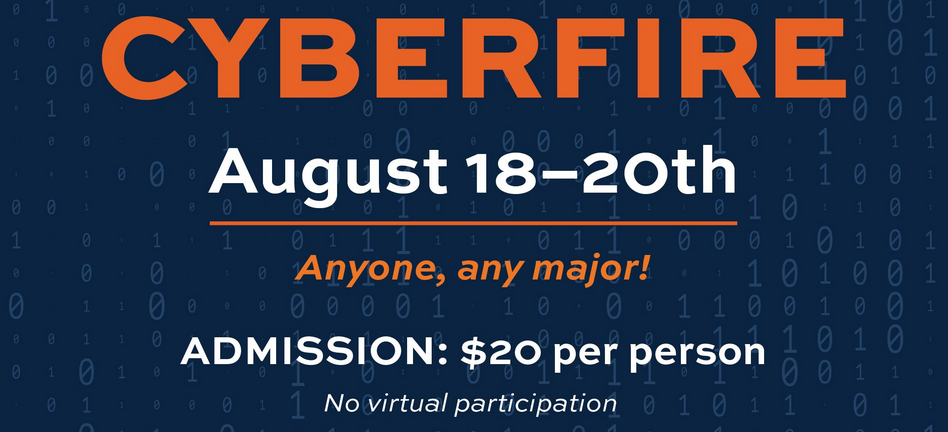 What is Cyber Fire Puzzles?
Created by the U.S. Department of Energy and Los Alamos National Laboratory, Cyber Fire Puzzles is a friendly competition that features a plethora of interesting mathematical and computer-science-based problems. You can expect to see sequence problems (think 1,5,9,d,...), number base conversion, network forensics, reverse engineering, and more. The problems in each category start at a beginner level but increase in difficulty as you learn from each problem.
Cyber Fire Puzzles offers a great opportunity to gain experience working on cyber security problems and looks good on your resume and to employers.
Who can join?
Anyone at all levels may join! As long as you have an inquisitive mind with a knack for problem solving, you will definitely fare well and more! Join us to learn some core cybersecurity skills.
Can I work with a team?
While we generally recommend working with a team, you have the option of working alone. If you don't have a team, we can help you find one on the day of the event.
Where/When is the event?
Kickoff: Friday, August 18 @ 6-8 PM CDT (Free to everyone!) | Tech Talks + Demo START: Saturday, August 19 @ 10 AM CDT
END: Sunday, August 20 @ 5 PM CDT
Location: SSC (Sciences Center Classroom Building), Room 118.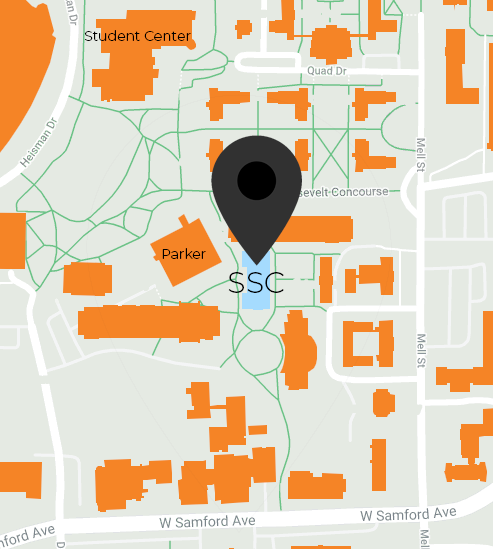 How much does it cost?
Registration costs are $20 per participant and this covers dinner Friday, Saturday lunch & dinner, and Sunday lunch!
How do I register?
Fill out the form linked below!
Acknowledgement
Special Thanks to Los Alamos National Laboratory, Auburn Cyber Research Center (ACRC), and the AU/LANL Cyber Security Sciences Institute (CSSI) for helping to host this event!
Flyer