Ethical Hacking Club Kickoff!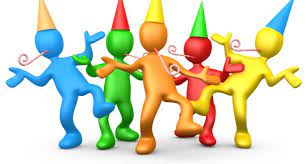 Join Ethical Hacking Club tomorrow as we kick off for our first meeting of the semester!
During the meeting we will:
Introduce our new officers.
Go over the EHC's semester schedule.
Hear what you guys are interested in going forward.
The meeting will take place tomorrow at 5pm in Shelby 3129. Hope to see you there!